Team

DR. DIONNE TATLOW, BPE, DC
Born and raised in Saskatoon, Dr. Dionne Tatlow travelled to Edmonton, Alberta to complete a Bachelors of Physical Education (BPE), specializing in the health and wellness of children and youth. Following her undergraduate degree she spent a year working in the Leisure Services department for the City of Saskatoon, as well as coaching gymnastics and completing graduate coursework in human anatomy at the University of Saskatchewan. A keen interest in anatomy and manual therapy took her to the Canadian Memorial Chiropractic College (CMCC) in Toronto, Ontario where she obtained her degree as a Doctor of Chiropractic (DC); Graduating Magna Cum Laude with Clinic Honors and receiving the CCR Clinical Radiology Proficiency Award as well as the Istrati Memorial Family Award.
Dr. Dionne is a full body Active Release Techniques® (ART) certified, Graston Therapies andActivator Methods trained. She believes in lifelong education and thoroughly enjoys advancing her education and therapeutic skills by attending various continuing education courses pertaining to manual therapy and rehabilitation. Currently accepting new patients.
---

DR. ROBYN DECK, DC, Certified Acupuncture Provider
Born and raised in Regina, Dr. Robyn Deck is excited to begin her practice in her hometown! She completed 3 years at the University of Regina studying Sciences and Kinesiology. Following this she made the big move to Toronto to complete the 4 year Doctor of Chiropractic Program at the Canadian Memorial Chiropractic College (CMCC). While in school she also completed her Acupuncture and Smart Tools certifications. Robyn participated in extra in-clinic hours while at CMCC working at a day centre for adults with disabilities, and welcomes patients of all abilities to come benefit from chiropractic. Robyn spent her childhood dancing, and when not working as a Chiropractor you can find her teaching dance classes. Accepting new patients.
---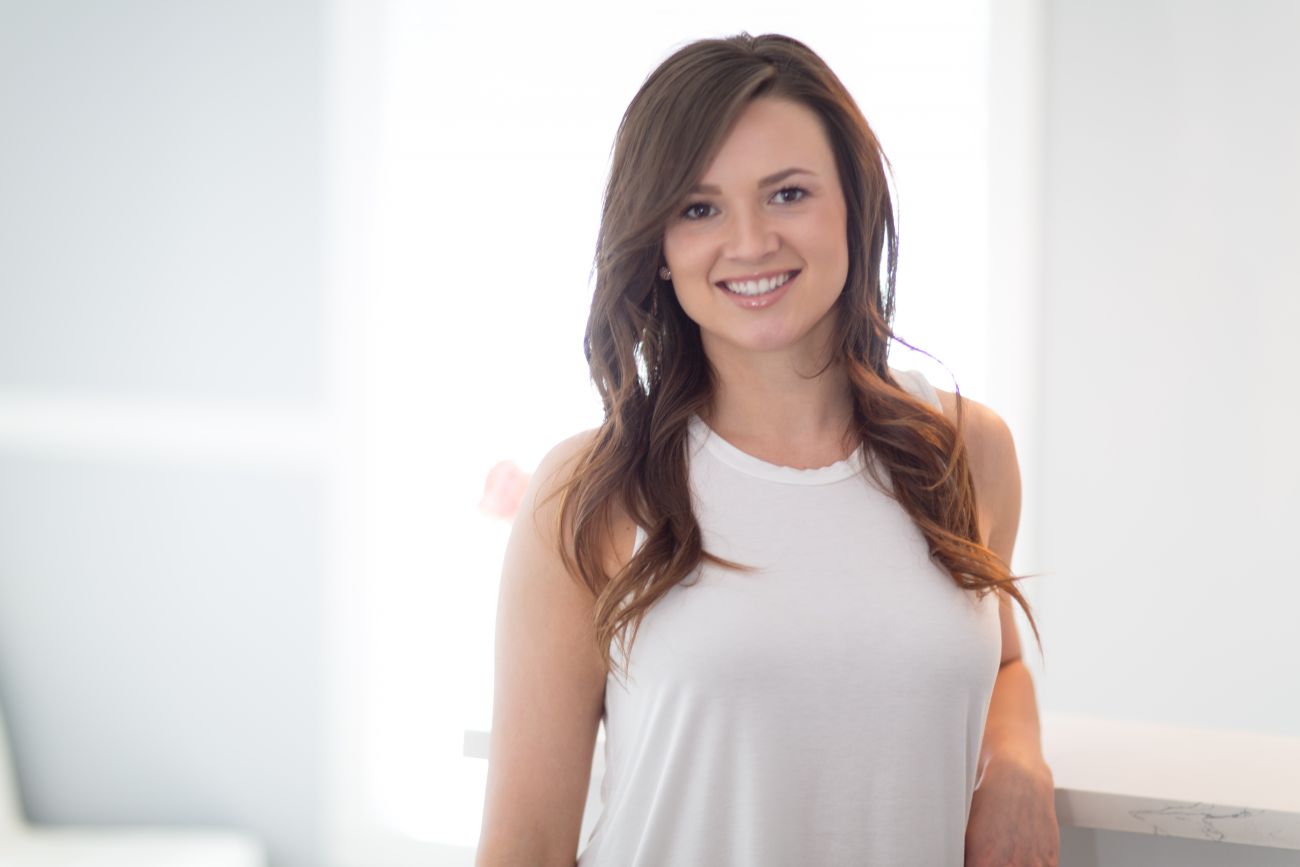 ANDREA ROSSLER RMT
After graduating from Indian Head High School Andrea pursued her dream of being a massage therapist. She always wanted a job that would bring her great gratification. For her, that is helping people manage their pain. In 2007 she successfully graduated from the Western College of Remdial Massage Therapy. Andrea worked at building her practice and after 7 years decided it was time to expand. And so it began, Allay Wellness Centre. She is trained in a wide variety of therapeutic techniques including releasing connective tissue and muscle restrictions, reducing muscle pain and soreness, nerve impingements, muscle strains, and general relaxation. Upon graduating she has gained further knowledge with continuing education in Myofascial Release, Prenatal, Hot stone massage and Cold Laser Therapy. She is currently a registered therapist with the Massage Therapy Association of Saskatchewan, allowing her services to be used towards insurance claims as well as WCB and SGI approved treatments. Massage is her passion and she believes it shows in the treatments that her clients receive. Andrea is ONLY accepting new Cold Laser Therapy Clients.
---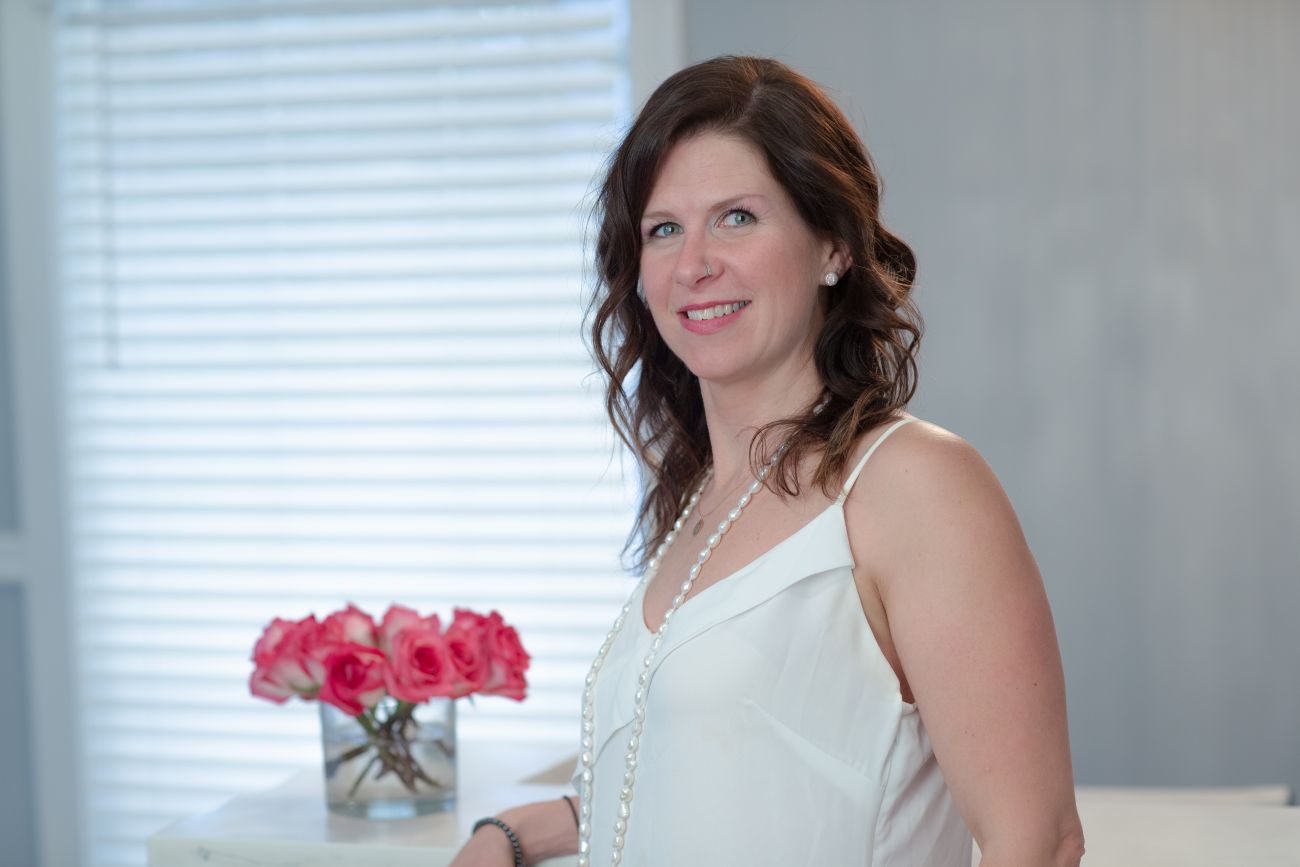 KIMBERLY MILLS RMT
Bio to come!
---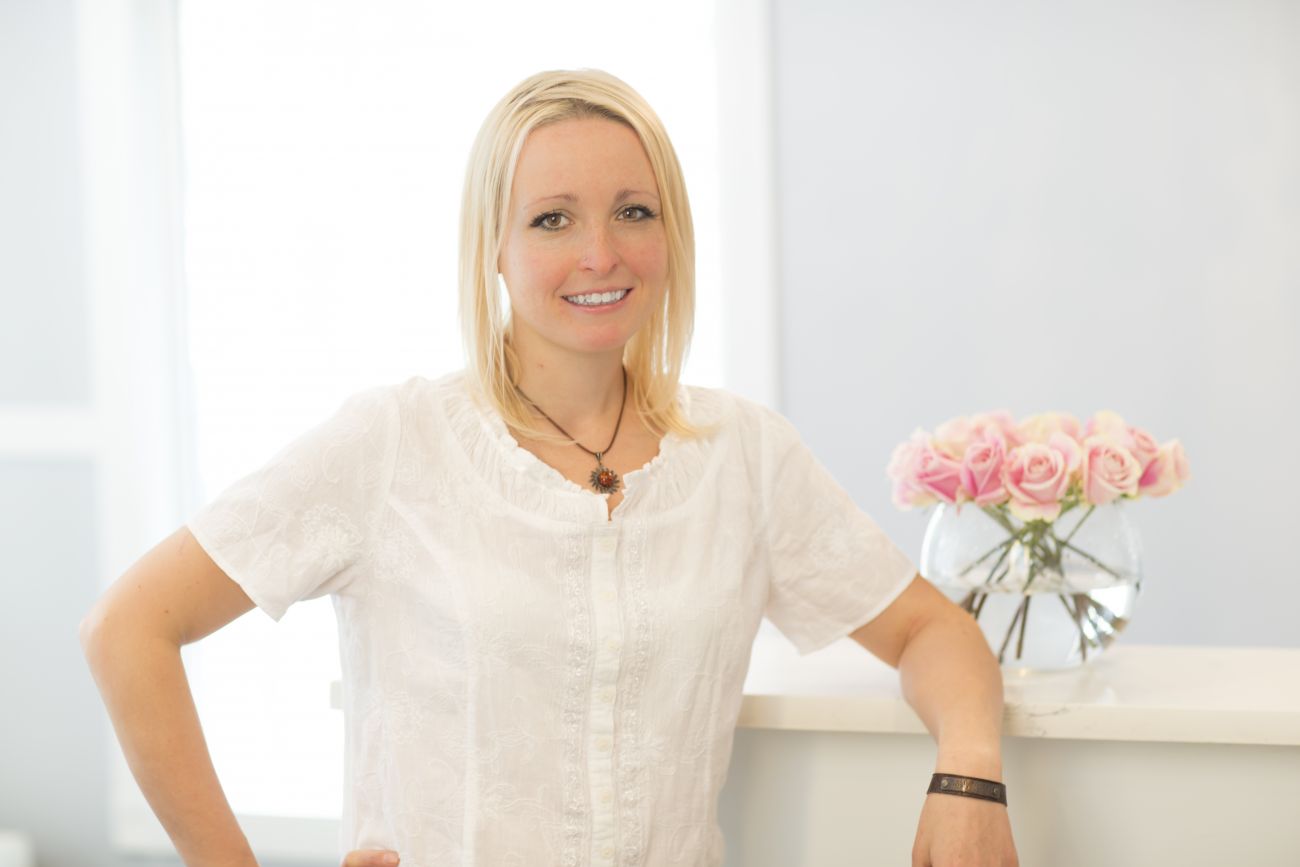 JANNA HOLTZ RMT
Janna graduated from the Western College of Remedial Massage Therapies in 2012 and is a member of the Massage Therapist Association of Saskatchewan (MTAS). She loves her career and enjoys continuing to expand her knowledge and skills. She has taken numerous classes and workshops including pain and therapeutic yoga practices, prenatal massage level one, and a week-long continuing education trip to explore the history of massage in Greece. She uses a wide variety of techniques and every treatment is tailored to that client's needs.
Janna has a passion for health and wellness as well as helping others, which made massage therapy the perfect career for her. Janna's clients consistently comment that she is skilled and caring, and makes them feel listened to and comfortable. Whether you are looking for deep tissue work, a relaxation massage, or something in between, Janna is an extremely adaptable therapist who strives to give every client a great experience. She is accepting new clients and looks forward to meeting you.
PLEASE NOTE: When booking with Janna please make sure that you aren't wearing any perfume, cologne, or heavy scented body products. Janna has a severe allergy to scents and appreciates your efforts to keep her reaction to a minimal.
---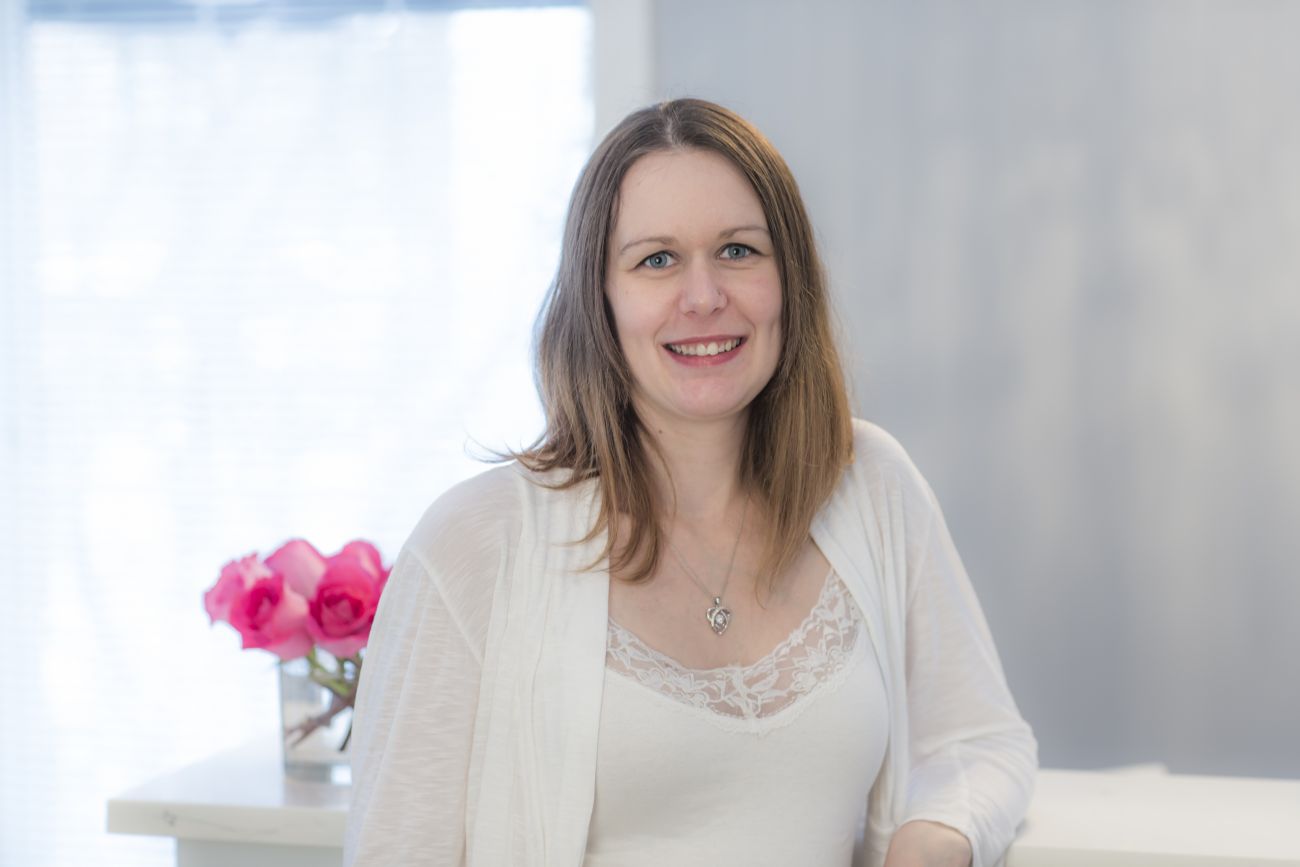 AMBER NEUMIER RMT
Amber comes from a small town Lampman, Saskatchewan. The desire to be a health care professional was recognized in high school and led to the choice of a Massage Therapist. She attended The Professional Institute of Massage Therapy in Saskatoon, graduating in 2010. With 8 years of experience her training includes basic relaxation massage, deep tissue massage, lymphatic drainage, myofascial release, pregnancy massage, infant massage, and Reiki level 2. Amber continues to expand her modalities and training to better help in her assessment and treatment of clients. Amber is accepting new clients and will be working full time with Saturday and Sunday appointments available.
---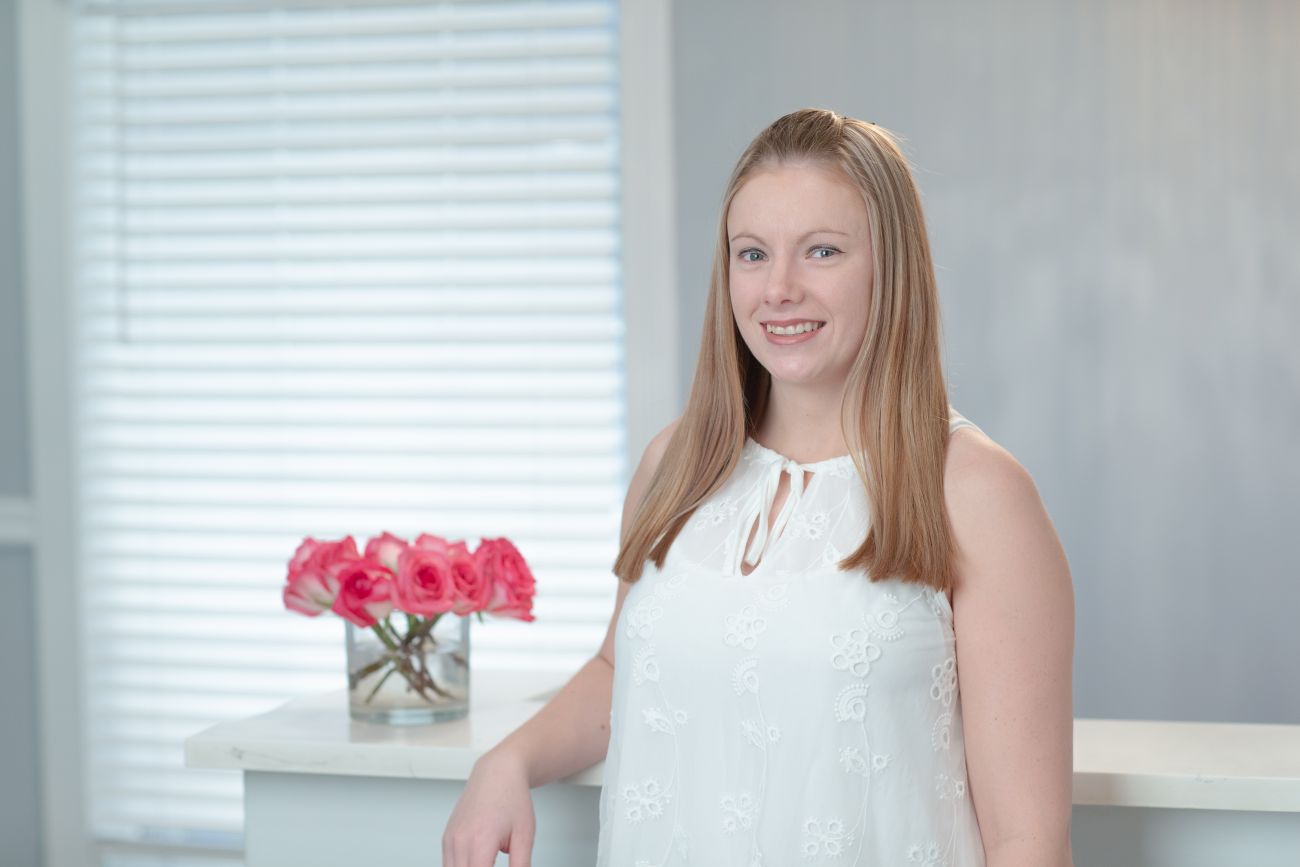 SAMANTHA BULICZ RMT
Samantha grew up on a farm just outside of Choiceland, Saskatchewan. Knowing that she wanted to help people just not sure how she decided to pursue massage therapy. She graduated from the Western College of Remedial Massage Therapy in 2019. Being new to the massage field, she is excited to expand her knowledge and start her career. She is a member of theNatural Health Practitioners of Canada and has training in therapeutic massage as well as hot stone massage. Accepting new clients!
---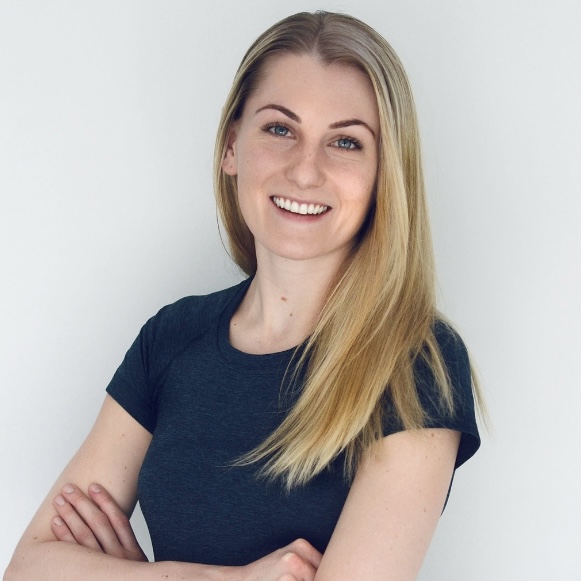 SARAH SLUSAR RMT
Sarah attended the Western College of Remedial Massage Therapy (Class of 2020) in her home town of Regina. She is truly passionate about her career as an RMT and takes great pride in helping her patients. Her goal is your goal — whether it be reducing muscular pain, soreness or tightness, while simultaneously increasing flexibility and range of motion using a combination of deep therapeutic techniques, or just a general relaxation massage. When requested, Sarah also provides Professional Cupping Therapy in combination with massage — this is a must try if you experience chronic neck, shoulder or back stiffness! Outside of work, she enjoys a good podcast or board game, long distance running and biking, trying new recipes, camping, and spending time at the lake. Sarah is a fully practicing member of The Massage Therapist Association of Saskatchewan, allowing her to treat SGI approved patients. Her services can be submitted towards insurance claims, and direct billing is available to most insurance companies. She is eager to take on new clients, all are welcome!