Team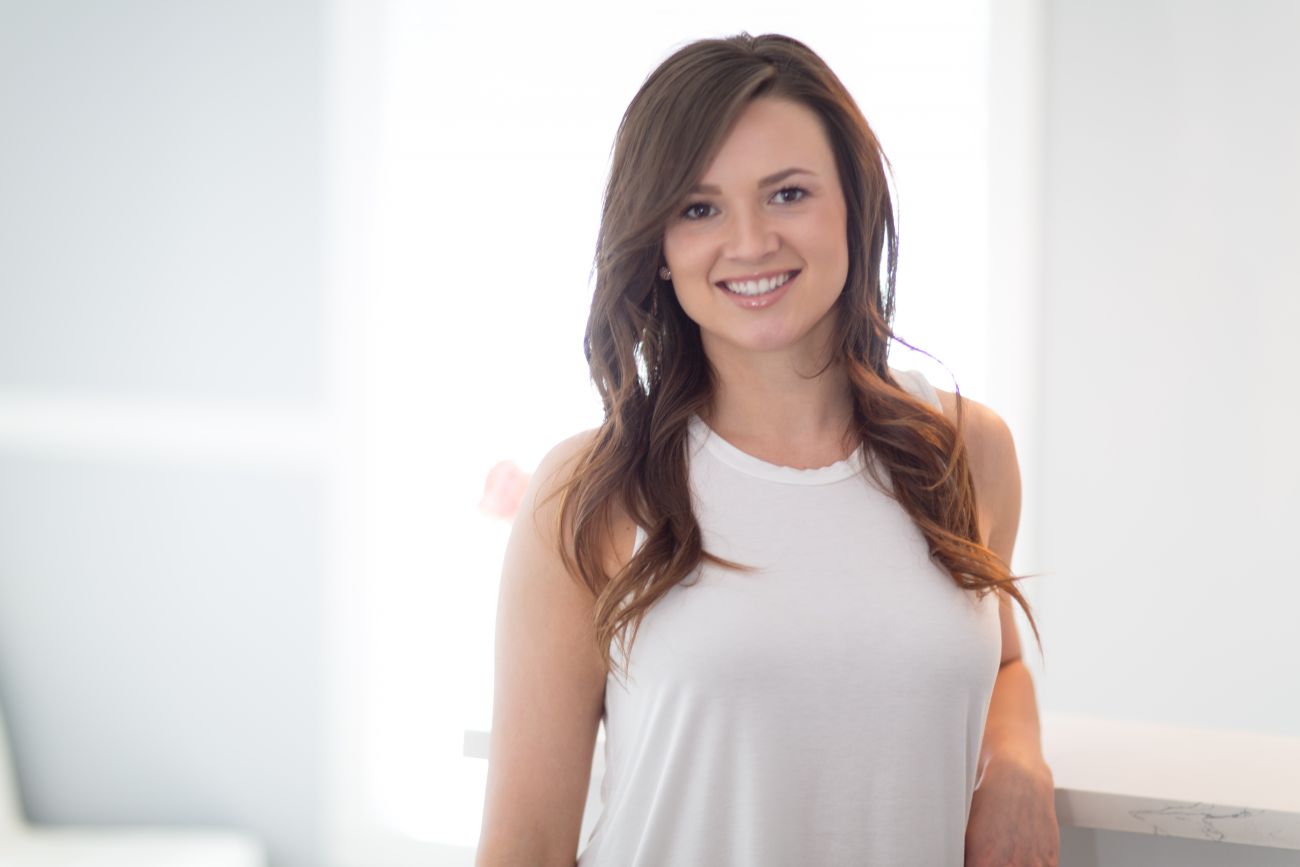 ANDREA KECK RMT
After graduating from Indian Head High School Andrea pursued her dream of being a massage therapist. She always wanted a job that would bring her great gratification. For her, that is helping people manage their pain. In 2007 she successfully graduated from the Western College of Remdial Massage Therapy. Andrea worked at building her practice and after 7 years decided it was time to expand. And so it began, Allay Wellness Centre. She is trained in a wide variety of therapeutic techniques including releasing connective tissue and muscle restrictions, reducing muscle pain and soreness, nerve impingements, muscle strains, and general relaxation. Upon graduating she has gained further knowledge with continuing education in Myofascial Release, Prenatal, Hot stone massage and Cold Laser Therapy. She is currently a registered therapist with the Massage Therapy Association of Saskatchewan, allowing her services to be used towards insurance claims as well as WCB and SGI approved treatments. Massage is her passion and she believes it shows in the treatments that her clients receive. Andrea is ONLY accepting new Cold Laser Therapy Clients.
---

NICHOLE TWA RMT
Nichole graduated from the Western College of Remedial Massage Therapy in June 2018. Her passion started in high school learning the basics of the human body, she wanted to expand her knowledge about the body through massage therapy. Being a new graduate, she is excited to start her career in this continually growing industry. She is a member of the Massage Therapist Association of Saskatchewan (MTAS) and has training in Therapeutic Massage, as well as Hot Stone Massage Therapy. She is interested in helping people learn about their body, and the best ways to get them back to their normal function. She is caring, kind, and knowledgeable. Accepting new clients!
---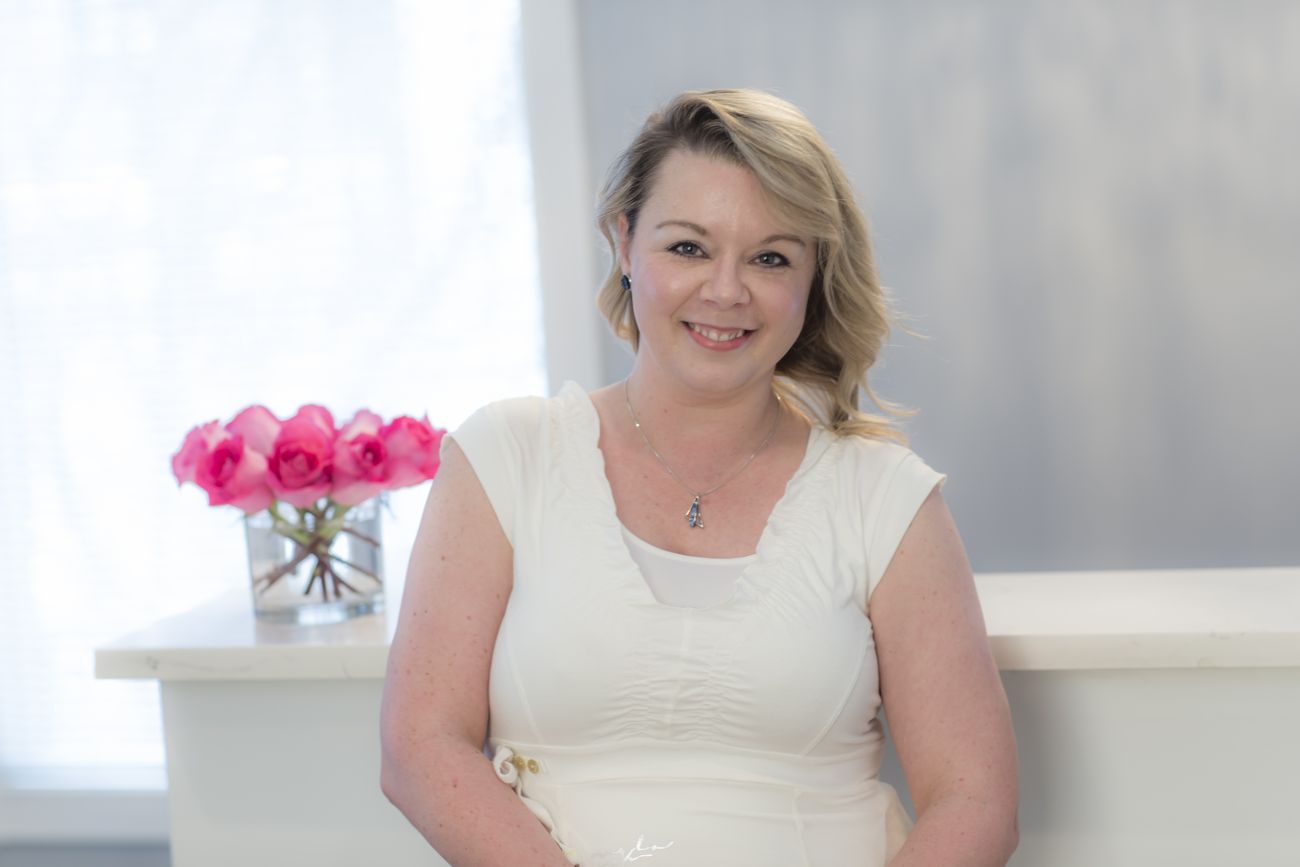 MICHELLE SMITH REFLEXOLOGIST
Michelle completed her Foot Reflexology certification through the Reflexology Association of Canada (RAC) in 2014. She was introduced to reflexology while working through her own personal health crisis and was amazed how beneficial the treatments were to her recovery – physically and emotionally. She is a member of the Saskatchewan Chapter of RAC and attended the RAC Annual AGM/Conference in Montreal in May 2017. Michelle participates in expos, fundraisers, spa nights and volunteers at community events to educate people about the benefits of reflexology. In 2016, Michelle completed her Level 1 and Level 2 Reiki Certification courses as well as a Thai Hand Reflexology course. In December 2017 she completed her Usui/Holy Fire II Reiki ART/Reiki Master course. Michelle is an Affiliate Member of the Reiki Membership Association through the International Center for Reiki Training (ICRT). She continues to expand her knowledge of reflexology, Reiki and other healing methods through workshops and courses. Michelle is also a DoTerra Wellness Advocate and enjoys incorporating essential oils into her sessions with clients that are interested.
Michelle's goal with each session is to help clients restore and maintain their body's natural equilibrium and encourage healing on all levels – mind/body/spirit. She especially loves treating children and teaching them about the importance of self-care for health and stress management. Michelle is accepting new clients. She will mostly be booking sessions on evenings and Saturdays.
---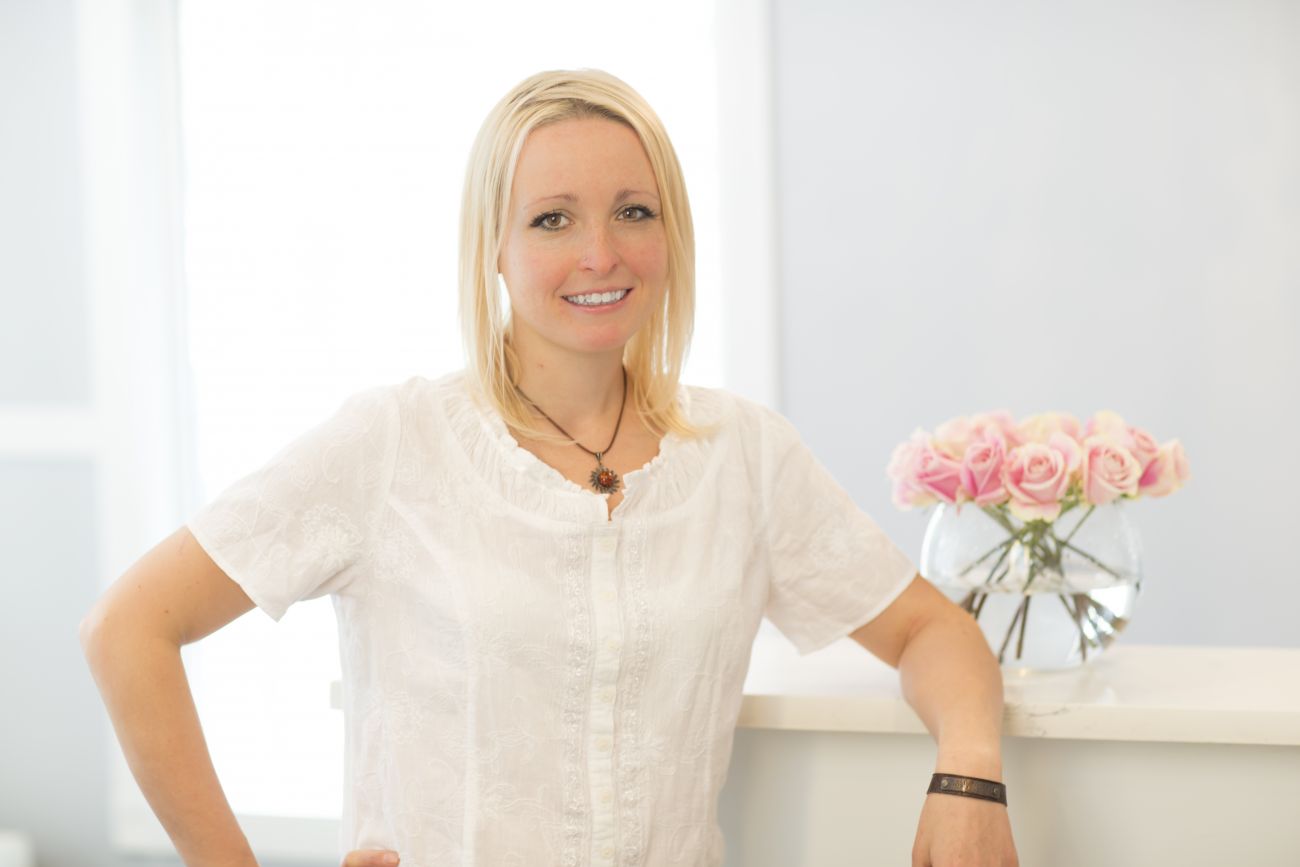 JANNA HOLTZ RMT
Janna graduated from the Western College of Remedial Massage Therapies in 2012 and is a member of the Massage Therapist Association of Saskatchewan (MTAS). She loves her career and enjoys continuing to expand her knowledge and skills. She has taken numerous classes and workshops including pain and therapeutic yoga practices, prenatal massage level one, and a week-long continuing education trip to explore the history of massage in Greece. She uses a wide variety of techniques and every treatment is tailored to that client's needs.
Janna has a passion for health and wellness as well as helping others, which made massage therapy the perfect career for her. Janna's clients consistently comment that she is skilled and caring, and makes them feel listened to and comfortable. Whether you are looking for deep tissue work, a relaxation massage, or something in between, Janna is an extremely adaptable therapist who strives to give every client a great experience. She is accepting new clients and looks forward to meeting you.
PLEASE NOTE: When booking with Janna please make sure that you aren't wearing any perfume, cologne, or heavy scented body products. Janna has a severe allergy to scents and appreciates your efforts to keep her reaction to a minimal.
---
AMANDA MCNAUGHTON RMT
Amanda is a full-time Registered Massage Therapist. She completed a two-year program at Western College of Remedial Massage Therapies in 2007 and became a member of the Massage Therapist Association of Saskatchewan (MTAS). In 2017 Amanda will begin her 10th year in the massage therapy profession which included 7 years in a mutlidiscipliary clinic working along side Chiropractors, Acupuncturists and Massage Therapists. In her spare time, she stays active by participating in team sports and loves to be outdoors camping, hiking, cycling and cross-country skiing. Being involved with these types of activities has made her aware of the physical strain they can have on the body. Amanda is very passionate about the benefits of massage and helping others. She believes there is more to massage therapy than just relaxing muscles and treats people with the same compassion she would her family and friends. Her goal is to provide an appropriate treatment and educate people about their body. Amanda is accepting new patients!
---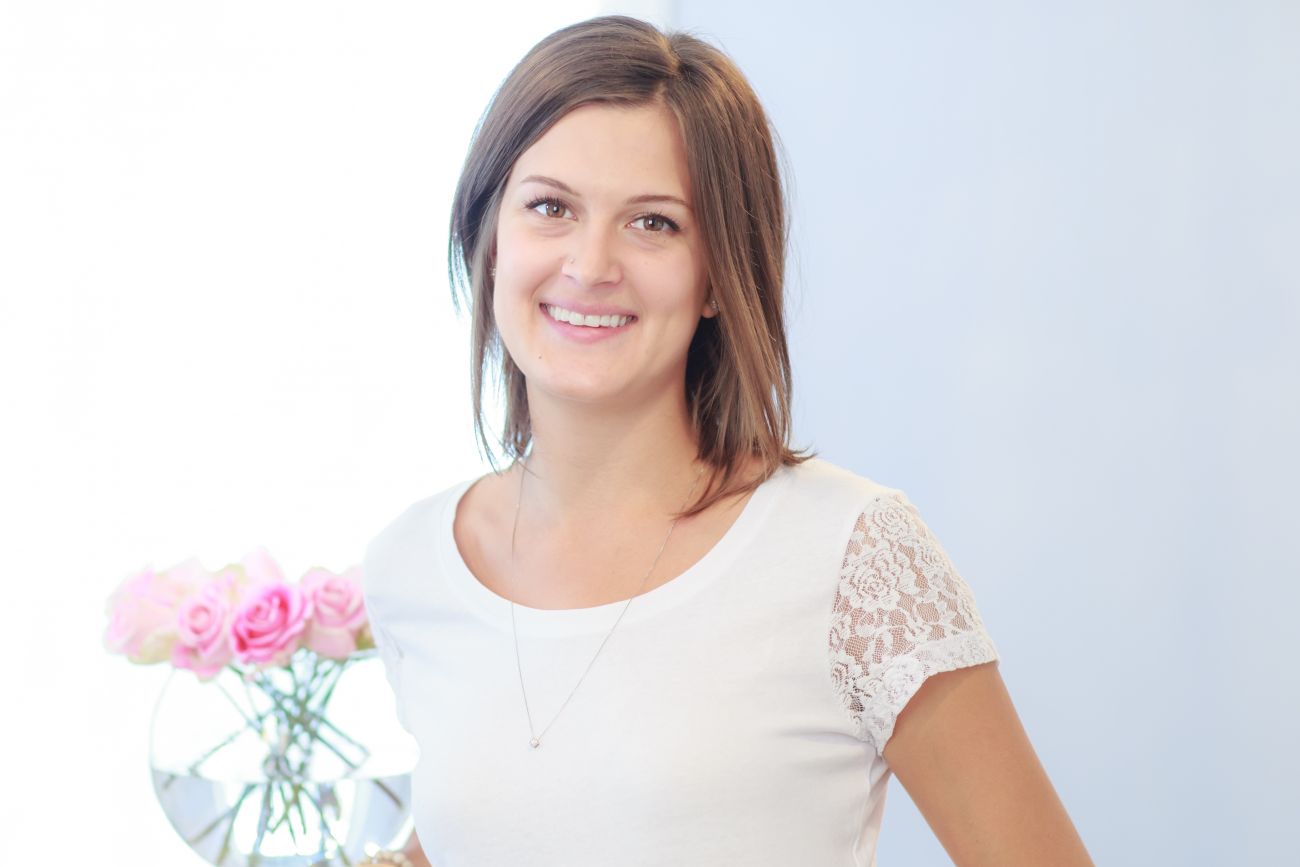 ANDI JOHNSON RMT
Andi was born and raised in Regina and graduated from the Western College of Remedial Massage Therapy in 2016. She is passionate about assisting in the well-being of her clients as best she can. With treatments she works toward helping her client maintain and carry out a pain free, functional, and relaxed day to day life. Using assessment, treatment and applicable home protocol of stretches and strengthening exercises Andi can help her clients reach their goals and receive the most out of their massage therapy treatments. Andi is certified in therapeutic massage, relaxation massage, and also has continuing education certificates in Soft Tissue Release and Cupping. Now accepting new clients!
---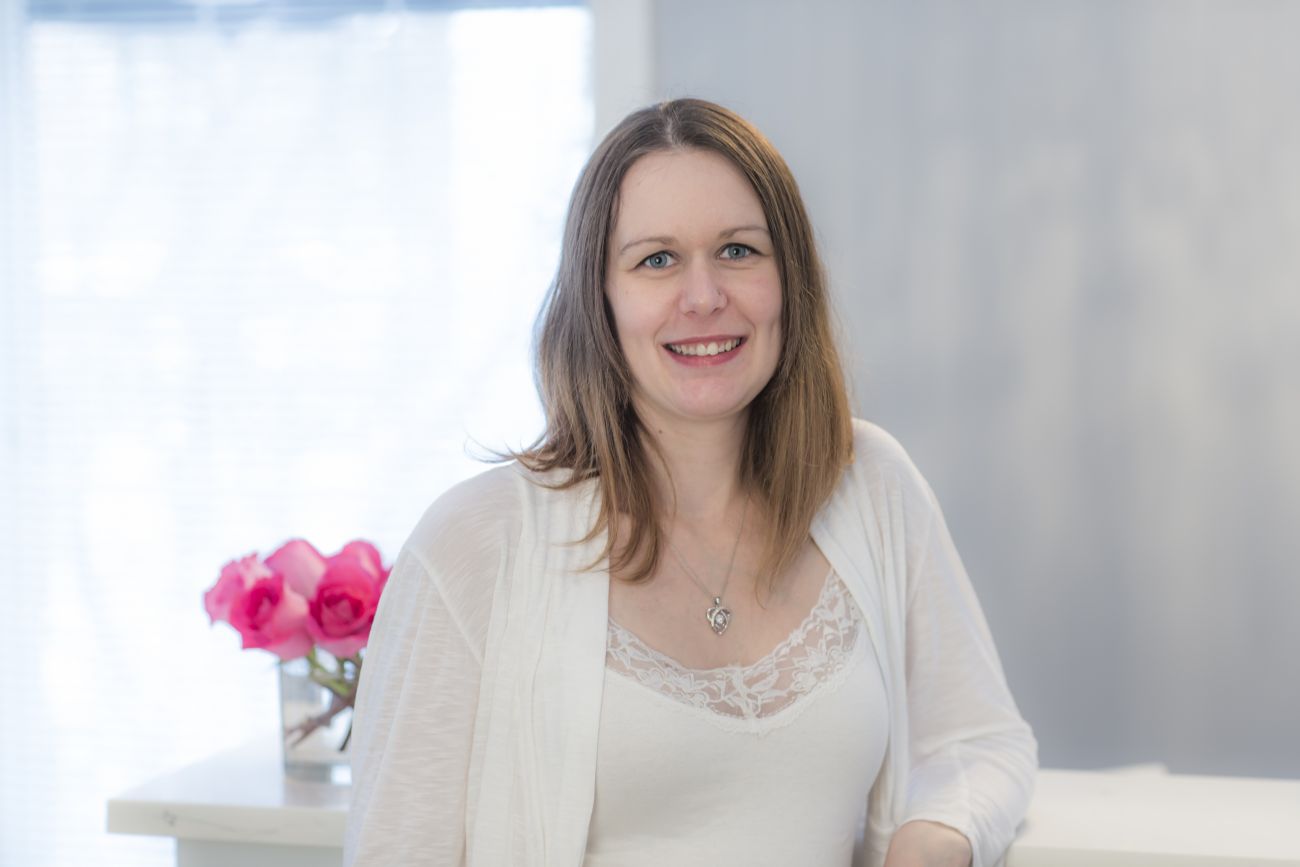 AMBER NEUMIER RMT
Amber comes from a small town Lampman, Saskatchewan. The desire to be a health care professional was recognized in high school and led to the choice of a Massage Therapist. She attended The Professional Institute of Massage Therapy in Saskatoon, graduating in 2010. With 8 years of experience her training includes basic relaxation massage, deep tissue massage, lymphatic drainage, myofascial release, pregnancy massage, infant massage, and Reiki level 2. Amber continues to expand her modalities and training to better help in her assessment and treatment of clients. Amber is accepting new clients and will be working full time with Saturday and Sunday appointments available.
---